Know the 10 best options to buy gift cards with Bitcoin
Know the 10 best options to buy gift cards with Bitcoin
Buying gift cards is one of the most innovative activities in world trade and is gaining more and more popularity around the world. The ease of being able to purchase products from a certain brand or online store from the comfort of your home, is an advantage that these electronic cards offer.
Bitcoin as a technology that lives on the Internet, could not be relegated as an option to purchase gift cards. Its advantages of decentralization and privacy allow many users to buy gift cards from many online stores, even if they do not live in the same country where the product is located.
To facilitate the process of buying gift cards using bitcoins, here is a list in alphabetical order of the most popular and most commonly used options:
BitCart
Although this service is relatively new (it has been active since 2015), users can buy gift cards exclusively from Amazon with discounts of 15%.
BitCart stands out for the simplicity of its platform and discounts it offers. However, the delivery times of the giftcards may vary, although the company announces 24 hours as the peak time.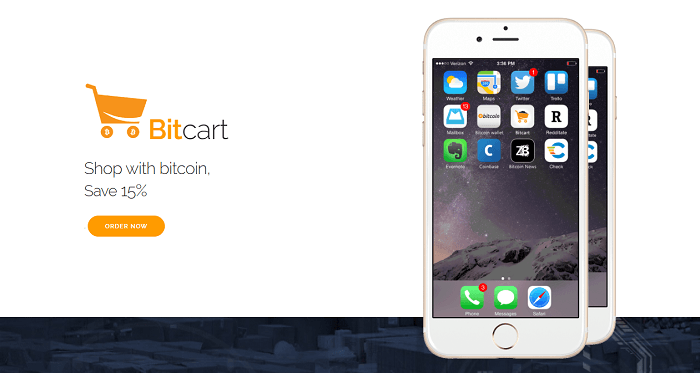 CardCash
This popular service offers the options of buying and selling gift cards with bitcoins, offering significant discounts on purchases that can reach up to 30% inclusive. Once the user purchases a gift card, CardCash allows you to store it for 45 days before using it.
The variety of options present in CardCash is one of the largest, reaching almost 500 gift cards from different stores and stores. A feature of this service is that in addition to the digital format, it also allows the printing of gift cards with striking designs and, if the user wishes, he can request the gift card in physical format for later use.

Cryfter 
Cryfter is an online service that allows you to buy gift cards from hundreds of stores and brands using not only bitcoins, but also other cryptocurrencies such as Litecoin, NuBits, Ripples, DASH, Dogecoin, Peercoin and Primecoin.
The market managed by Cryfter is limited to stores in Canada and the United States, so users outside these countries must make an international shipment to receive their purchases.

eGifter
This is one of the best services to buy gift cards with your bitcoins. It has more than 200 brands and stores available, corporate services to companies and an attractive points system for purchases that grants discounts to users.
In addition, eGifter offers users the possibility of sending gift cards as a gift along with personalized electronic cards according to the date; which can include personal notes, images and videos.

Fold
This service was initially to buy coffee at Starbucks with bitcoins. It works only from smartphones because in physical stores you have to scan a barcode that Fold provides to users.
The most attractive advantage of Fold , is that it offers up to 13% discount when using your service.
Currently Fold has made new alliances, one with the Target retail store, where you can also use the application, and integration with AirBitz portfolios.

GiftOff 
This is one of the best options to buy gift cards in Europe. Based in the United Kingdom, it has a portfolio with more than 140 online shops and brands at your disposal.
The main attraction of GiftOff is that it offers the purchase of gift cards with other cryptocurrencies besides Bitcoin, including Ether, Litecoin, Dogecoin, Peercoin, DASH and up to 20 other options. Users can also benefit from a point system when making purchases where they can accumulate discounts.

Gyft
Gyft works as a platform to buy and manage gift cards of up to 200 online stores worldwide, in addition to providing corporate services to companies that wish to reward their employees with gift cards.
Among the most popular stores, Amazon, eBay, Starbucks, Adidas, Dell and WalMart stand out. Although mainly focused on the US market, the decentralized nature of Bitcoin allows users to buy gift cards from anywhere on the planet.
In addition to Bitcoin, Gyft accepts other payment methods such as credit cards, PayPal and Apple Pay. Bitcoin purchases are made through the Coinbase portfolios .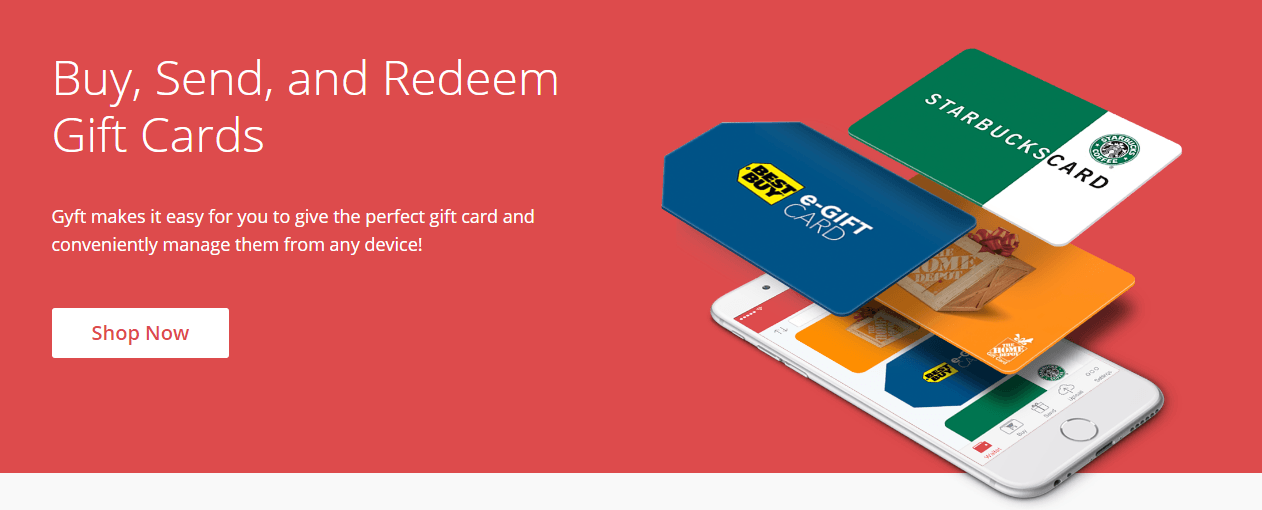 Instagift 
If you are in the United States or plan to travel, you should use Instagift if you want to take advantage of your bitcoins in the land of hamburgers and hot dogs. This service opens doors thousands of stores throughout the US, making Bitcoin reach further and further.
Instagift focuses more on offering services to companies registered in the United States that wish to offer their goods and services through the sale of gift cards. More than 5,000 stores have put their products on sale with Instagift, which has processed more than 20 million dollars in transactions since 2008.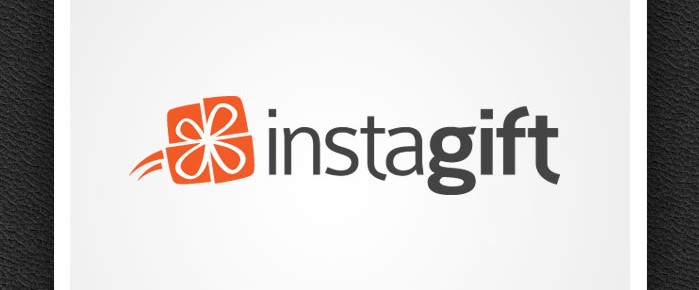 Paxful 
Paxful is a platform to buy bitcoins using various payment systems such as PayPal, Neteller, Venmo, Skrill, Western Union, GoFundMe balances and many others; including of course gift cards.
But just as you can buy bitcoins, you can also sell them; with which you can use the cryptocurrency to obtain gift cards. Although those of Amazon are the most traded, you can also find other options.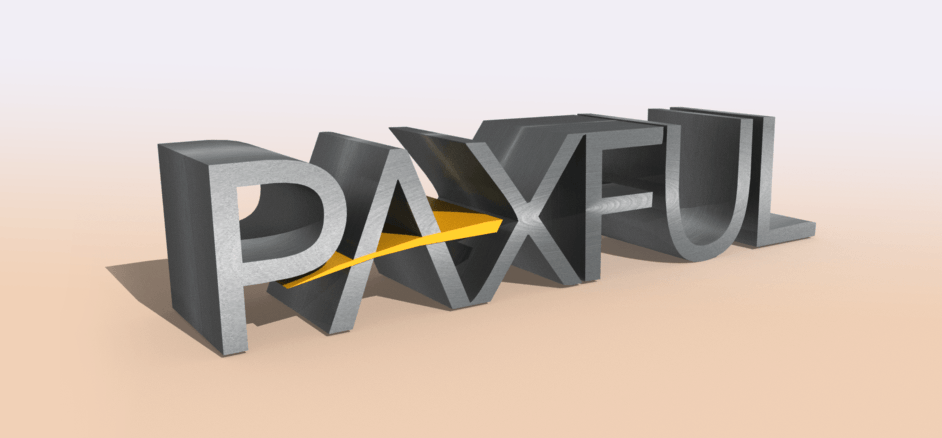 Purse
Purse is responsible for matching people who want to buy with their bitcoins with others who have Amazon gift cards and want bitcoins in exchange. Using the Amazon Wishlist feature, buyers receive orders for the items they wish to purchase from Amazon.
Users who buy gift cards with Purse can get up to 15% off.
Purse works only with Amazon gift cards and recently launched Purse Merchants, a platform where stores, businesses and companies can place their products for sale in exchange for bitcoins.